Parents Courses
Enfield have won exclusive national funding to provide FREE support for local families to make healthy changes to their lifestyles.
Enfield Council have commissioned us BeeZee Bodies to provide support for families living in Enfield who are outside the healthy weight range between the ages of 5 and 15 years. We have a team of nutritionists and behaviour change specialists who want to support local families to make realistic healthy changes, and connect them with the wide range of other services in the local area that can support people to be happy and healthy.
Here is an overview of the key services we will provide:
BeeZee Academy: A totally online service to learn as a family about making simple, healthy changes. You choose the topics, you choose the pace!
BeeZee Lite: Sign up to a FREE 1 hour session with a Wellbeing-Coordinator to talk about your family and the changes you want to make. Leave with a robust plan on how to make easy, healthy changes.
BeeZee Live: A FREE virtual weekly session for 10 weeks, delivered by trained Nutritionists covering making healthy changes in a fun and engaging way for the whole family. No-one can see you and you don't have to speak, just type into the chat bar. Simple!
BeeZee Families:A FREE, award-winning, in-person service delivered near you for the whole family. Make friends and learn about simple healthy changes as a family. Weekly physical activities, cook-along's, free snacks, and simple advice and support from people that care.
At Galliard we have ESOL workshops running for our families by Barnet & Southgate College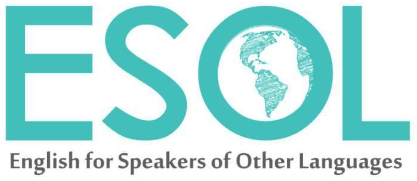 ESOL classes at Galliard started in the Autumn Term and have continued into the Spring Term.
Our families that have attended have improved on their communication skills, particularly when interacting with the School Office and with their children's teachers.