Welcome
Welcome to Galliard Primary School
Galliard is a friendly school where the learning and achievement of our pupils is at the heart of everything we do. We are a three -form entry school with children from 2-11 in Edmonton, North London. We are also proud to have both a Nurture group and an Additionally Resourced Provision for pupils with Autism.
At Galliard, we want children to be happy and successful learners who are inspired to acquire the knowledge and skills they will need to support them to achieve their ambitions now and in the future. The school has a dedicated staff team that are committed to continuing to develop their own professional knowledge so that they can provide the most engaging and stimulating curriculum opportunities for all the children.
We have a strong ethos of inclusion in the school, and we value the time spent on developing the 'whole child'. We want our pupils to be good communicators; to be respectful and responsible individuals; creative problem solvers and able cope with challenge as well as being able to show empathy and kindness to all. Our values system is embedded into school life and supports the children develop these qualities.
The school cherishes its successful partnerships with parents, the local community and the other schools within the Children First Academy Trust. We firmly believe that education is a partnership between home and school and we regard parents and carers as active partners in their children's education. We value their interest and support and together we can strive to provide the best education for the pupils here at Galliard.
I hope you will enjoy looking on our website and finding out more about how we teach the curriculum and the opportunities we offer. Please get in touch if you want to find out more.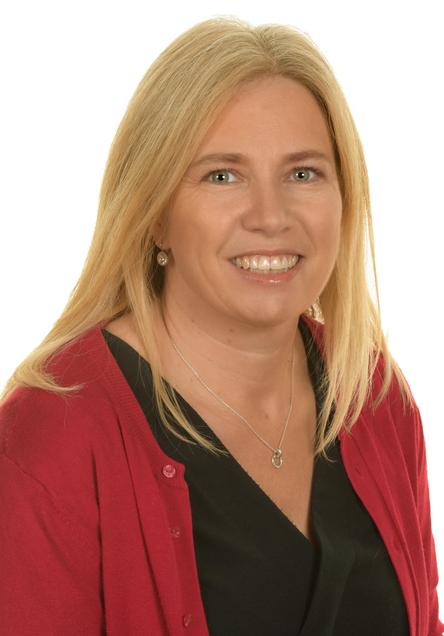 Caroline Clifford
Headteacher
Galliard Primary School
Please take the time to watch our amazing school video below
Galliard Nursery
Please take some time to watch our amazing Nursery video